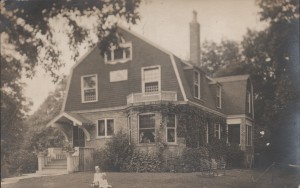 Posted on November 20, 2014 by khs in home page announcement, news.

KHS has initiated a Digital Photograph Campaign! The purpose of the Digital Photograph Campaign is to collect and preserve contemporary photographs of the people, places, and organizations of Kenilworth. In addition to being a visual record, these photographs illustrate changes Kenilworth has undergone. Photography has shifted dramatically to digital formats in the last 10 years, […]

Continue Reading... Comments Off

on Digital Photograph Campaign!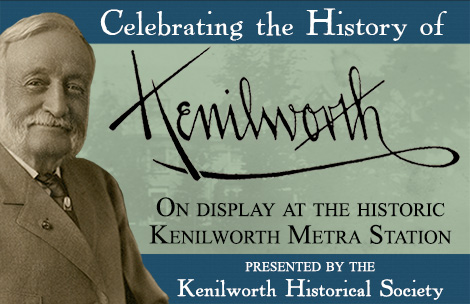 Posted on May 26, 2014 by khs in exhibits, news.

The historic Kenilworth Metra train station, still in heavy use today by commuters and visitors alike, makes a picturesque place to hold our newest exhibit – "The History of Kenilworth ", brought to you by The Kenilworth Historical Society. Over the coming year, or more, new installments will continue to inform and entertain riders waiting […]

Continue Reading... Comments Off

on Kenilworth Train Station Exhibit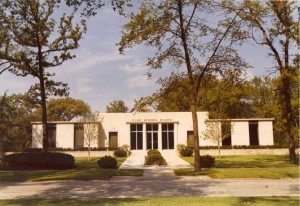 Posted on February 25, 2013 by khs in news.

Mondays, 9:00-4:30 and Thursdays, 9:00 to noon Kenilworth, Illinois is located between the villages of Wilmette and Winnetka, sixteen miles north of the Chicago loop.

Continue Reading... Comments Off

on Museum and Research Center Hours: